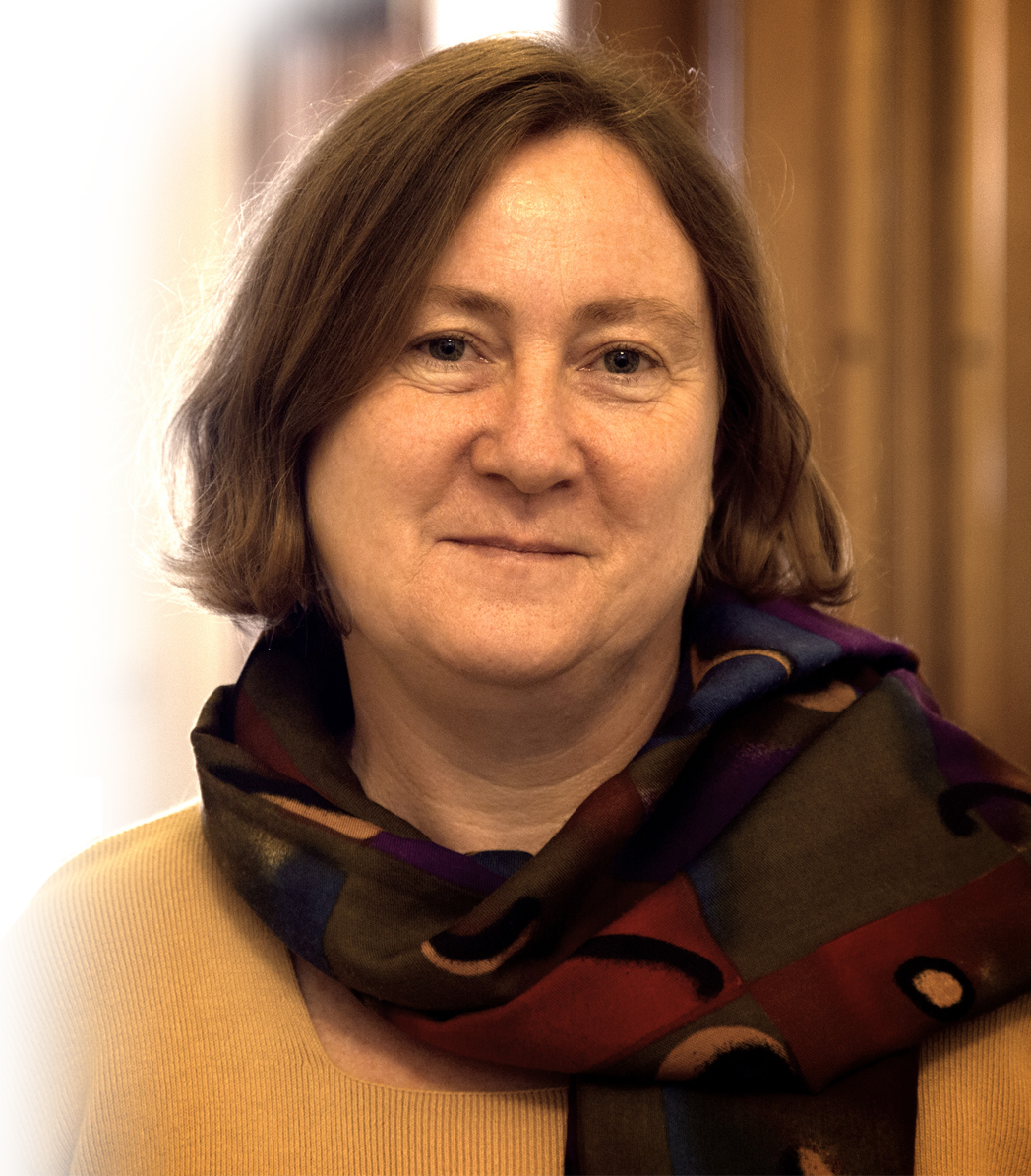 I am a clinical social worker licensed to provide mental health services. I obtained my masters of social work from The University of Iowa. Prior to this, I obtained a PhD in Neuroscience from the University of Colorado and as such, conducted brain research. My knowledge of how the brain functions guides my psychotherapy practice.
I provide mental health counseling to individual adults with a wide variety of diagnoses or combinations of diagnoses.
I have experience helping people resolve a wide range of problems, including depression, anxiety, unstable mood, low self-esteem, trauma & abuse including PTSD (Post-Traumatic Stress Disorder), substance abuse, other addictions, relationship issues, other interpersonal conflicts, parenting issues, and life transitions…
With compassion and in a non-judging atmosphere, I partner with Clients to help them develop their personal wisdom and achieve the changes they aspire to using a variety of therapeutic approaches such as Solution Focused Therapy, Mindfulness, EMDR (Eye Movement Desensitization, and Reprocessing), IFS (Internal Family System), Motivational Interviewing, among others.