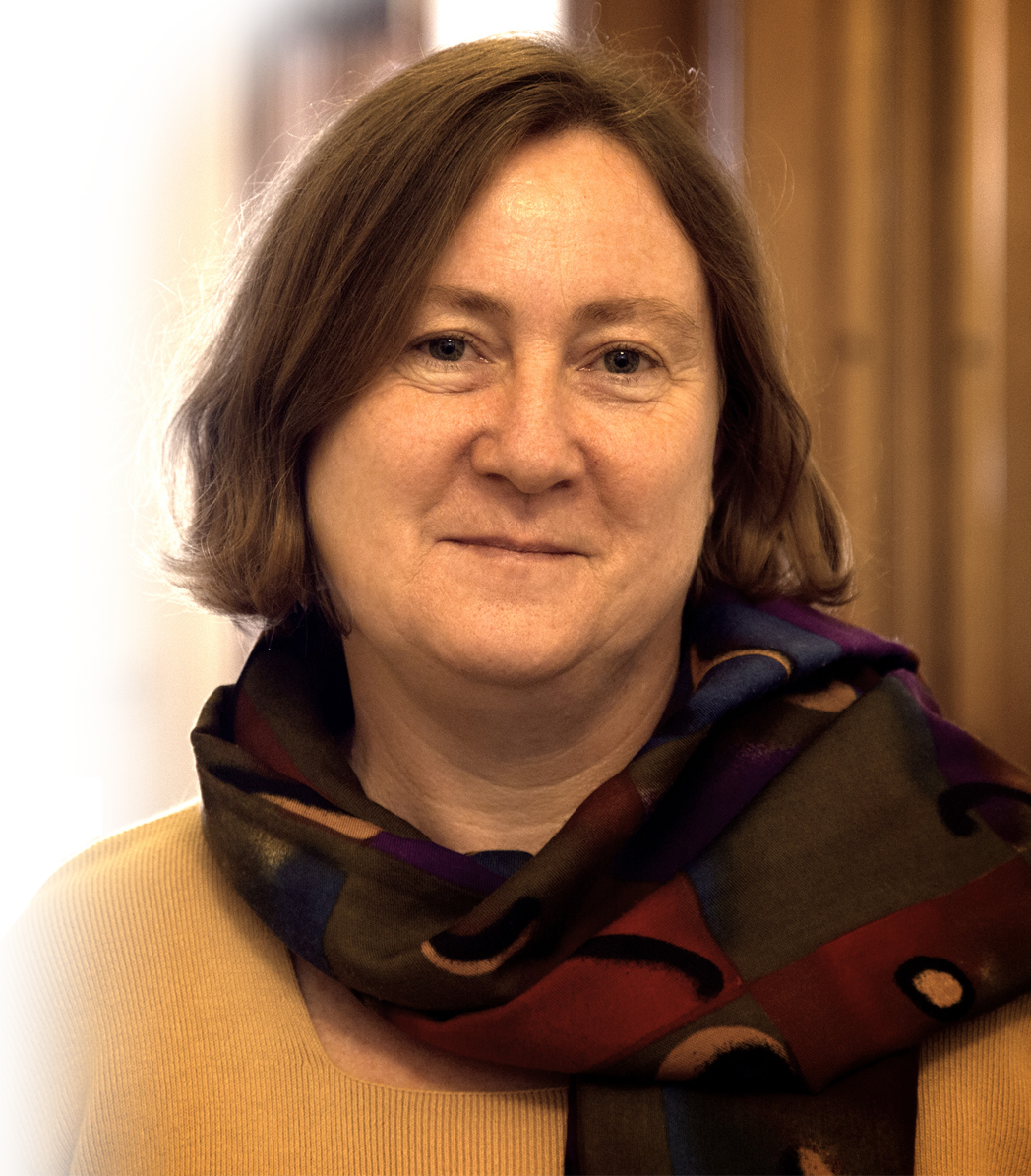 Do you offer Telehealth during COVID-19?
Yes, I am offering telehealth during the COVID-19 pandemic via the HIPAA-compliant Doxy.me video platform. Clients must be in the state of Iowa (or a select few other states) during sessions. Sorry, I'm not accepting Medicare at this time. Wellmark/Blue Cross Blue Shield is accepted. Additionally, Wellmark is waiving copays and coinsurance during COVID-19.
About me
I am a clinical social worker licensed to provide mental health services. I obtained my masters of social work from The University of Iowa in 2011. Prior to this, I obtained a PhD in Neuroscience from the University of Colorado and as such, conducted brain research. My knowledge of how the brain functions guides my psychotherapy practice.
I provide mental health counseling to individual adults with a variety of diagnoses or combinations of diagnoses. I have experience helping people resolve various issues, including depression, anxiety, unstable mood, low self-esteem, trauma & abuse including PTSD, and relationship issues, among others.
The main treatment approaches I use are:
EMDR. More info about it here: https://www.emdria.org/page/emdr_therapy. As you will see it's not only used for trauma. It can be used for all sorts of issues and diagnoses.
Brainspotting: brianspotting.com
Another treatment approach I use is the Internal Family Systems (IFS) model: https://ifs-institute.com/
With compassion and in a non-judging atmosphere, I partner with Clients to help them develop their personal wisdom and achieve the changes they aspire to.
Thanks so much,
Anne.