Schedule an Appointment
Please call 319-383-8915 or email awiserpsychotherapy@gmail.com to make an appointment. Leave your name, the best way to reach you and several dates and times that would work best for you.
Before you first appointment, please register here .
Also, please read carefully, print pages 3-5 and 9, fill, sign and bring the following form: Consent-Fee-Agreement-and-HIPAA or, please ask and we can work on it together when we meet.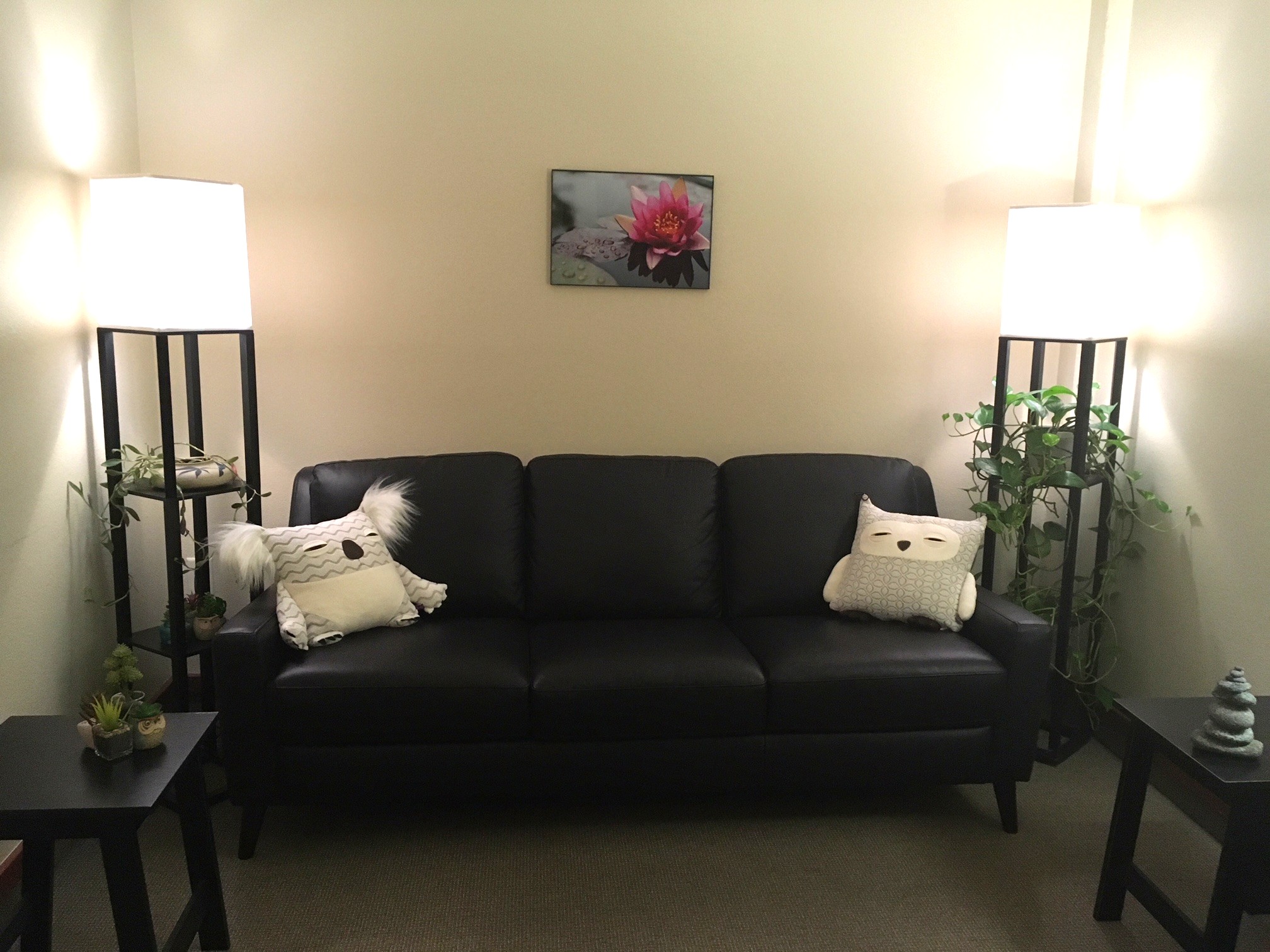 Remember to bring your insurance card at the first appointment. If you have a copay, know that I only accept cash or checks.
Also, it can be tricky to find the proper door to my office building so look at the location tab for precise directions.