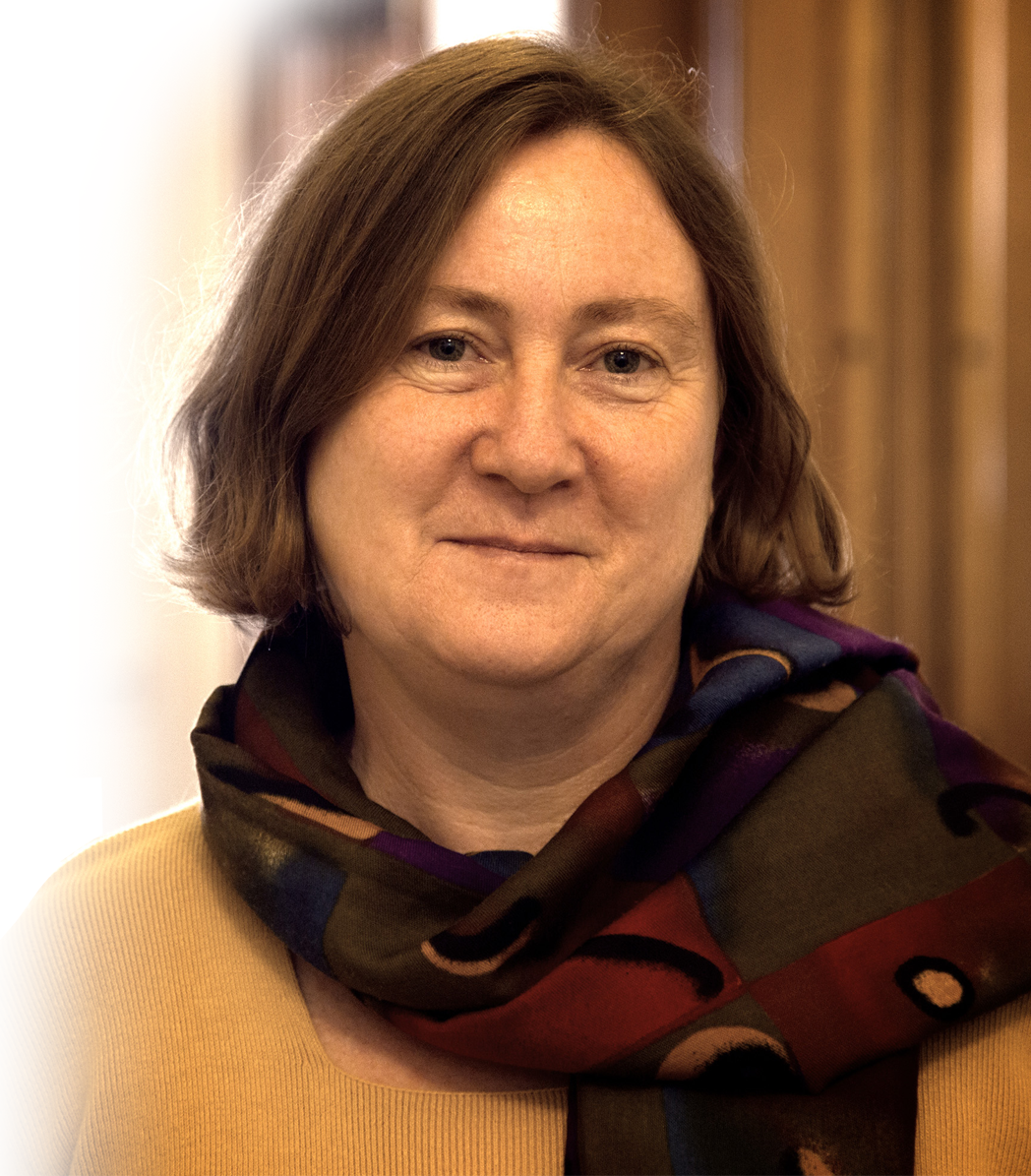 COVID-19 Response

I am offering telehealth only using a HIPAA-compliant video platform. Clients must be in the state of Iowa during sessions. The only health insurance I am accepting is Blue Cross Blue Shield.
About me
With compassion and in a non-judging atmosphere, I partner with you to help you achieve the changes you aspire to. I am a trauma-informed clinician with extensive experience helping people resolve issues such as depression, anxiety, unstable mood, low self-esteem, and PTSD amongst other conditions.
Prior to obtaining a masters of social work, I obtained a PhD in Neuroscience and conducted brain research. My knowledge of how the brain functions guides my psychotherapy practice.
I have been in practice since 2011.
The main treatment approaches I use are:
EMDR. More info about it here: emdria.org. As you will see it's not only used for trauma. It can be used for all sorts of issues and diagnoses.

EMDR is quite effective at changing negative thoughts you have about yourself such as "I'm not good enough", "I am unlovable", "I don't belong" etc. I sometimes use the Internal Family System's model in conjunction with EMDR.

Brainspotting. More info about it here: brainspotting.com
The Safe and Sound Protocol (SSP)